December 2020
| Mon | Tue | Wed | Thu | Fri | Sat | Sun |
| --- | --- | --- | --- | --- | --- | --- |
| | 1 | 2 | 3 | 4 | 5 | 6 |
| 7 | 8 | 9 | 10 | 11 | 12 | 13 |
| 14 | 15 | 16 | 17 | 18 | 19 | 20 |
| 21 | 22 | 23 | 24 | 25 | 26 | 27 |
| 28 | 29 | 30 | 31 | | | |
Calendar
I found this on the internet this morning and it made me think back to a question that was asked of me about helping with spinal repair. It seams that Honda's is developing this prototype to help with walking. So here's to you Arti.
Honda's prototype walking assist devices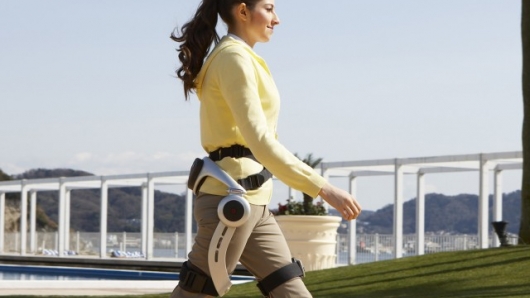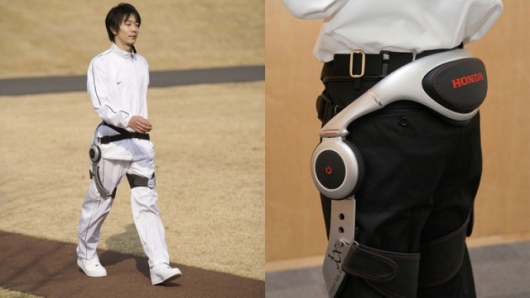 Ok now I know were you where going with that idea. But you really don't need the walk device because it would be like putting one robot over another robot. Think of Aiko already having a frame to hold her up with motors and movable joints. Now all you need is what I call "motor location data" to tell the motor and servos were and how fast to move and stop. Plus I would put in a secondary encoder stop for the hip and knee joints. You would also need 2 gyros to keep the balance; I would have one in the hip and one in the head. Plus I would have a flexible spin so that I could off set the center of gravity. All the robots I've looked at to me look like walking telephone poles. When some one pushes you and you start to fall over you compensate by bending at the hip into the upper torso to keep the center of gravity. From what I've seen these other robots lock there opposite extremity to keep from falling over and keep the center of gravity.
Here's how I would start to obtain the motor location data.
3D Articulated Tracking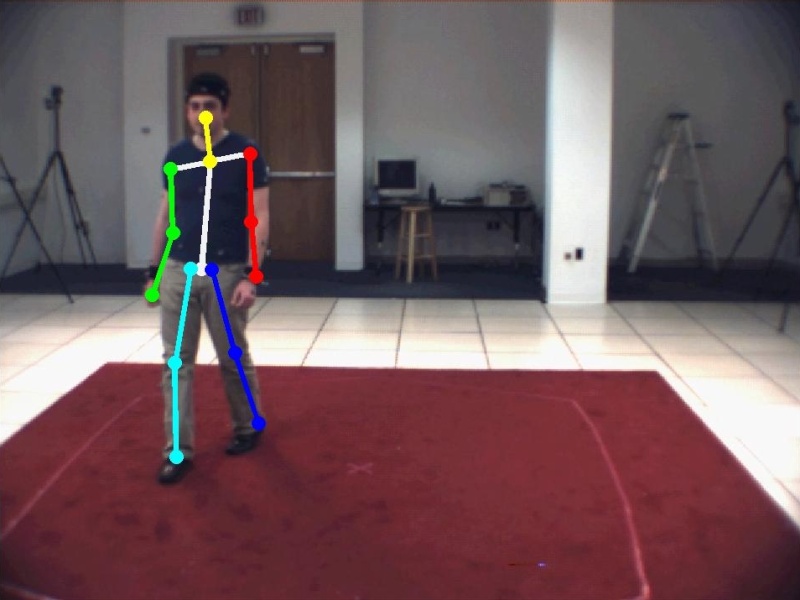 Here's what a gyro from a RC Helicopter looks like. I used this picture so you can judge the size from the fingers and not as advertisement.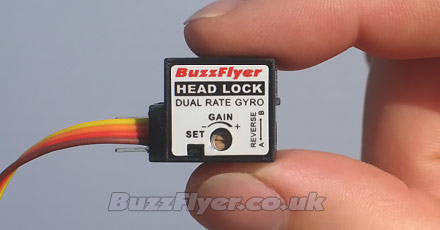 3D motion capture like this, but with legs.



And this.



And this.


While we're on the subject of 3D Motion Capture it could be used to capture facial expressions to say words and saved as data so when Aiko says a word her face could mimic how a real persons face would say the same word. Le could do this sinces he already has facial recognition built into Aiko's program.
image metrics emily cg facial animation blows my mind
At the end of the video she said she did think it would work, but it must since she is in business doing it.
---
Permissions in this forum:
You
cannot
reply to topics in this forum